Our Lodges
Your beautiful new lodge is not simply manufactured, they are crafted with you in mind.
At Woodside Luxury Lodges, we also offer you the option of adding your own personal touches to create a space that is in harmony with your lifestyle and hobbies. Whether you want to customise your space with a roof terrace or a sunken hot tub, we can design your very own beautiful and bespoke creation.
With our tailored service, we can make your dreams become a reality. We have a fine eye for details and we listen to our customer's needs. We will take you through the various choices in appliances, interior design and more to create the holiday home you have always envisioned.
At Woodside Luxury Lodges, we offer you and your family the opportunity to purchase one of our luxury holiday homes from a starting price of £225,000.
Speak to Woodside Luxury Lodges today to arrange a viewing.
Summary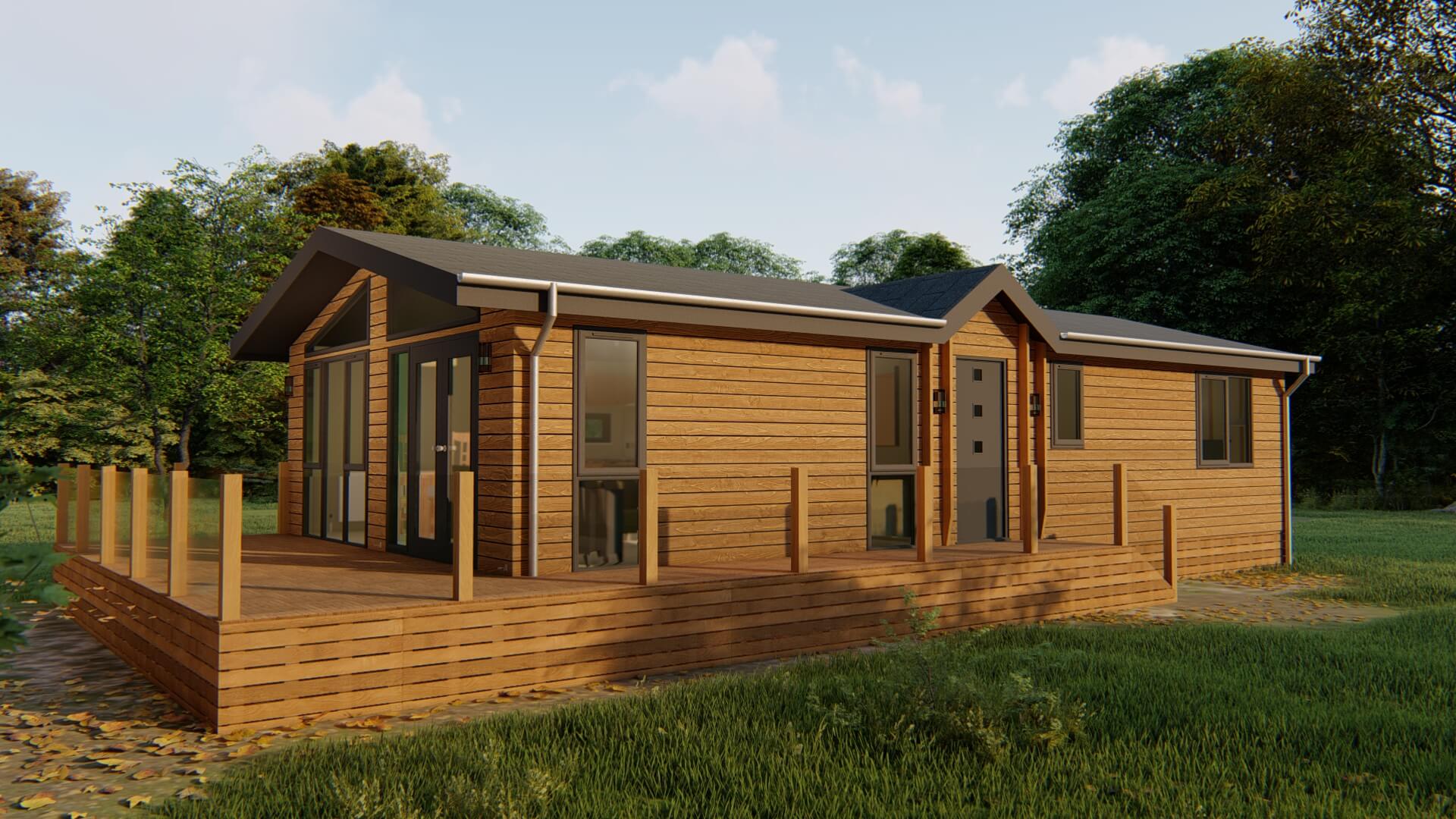 Article Name
Author
Publisher Name
https://woodsideluxurylodges.co.uk/
Publisher Logo